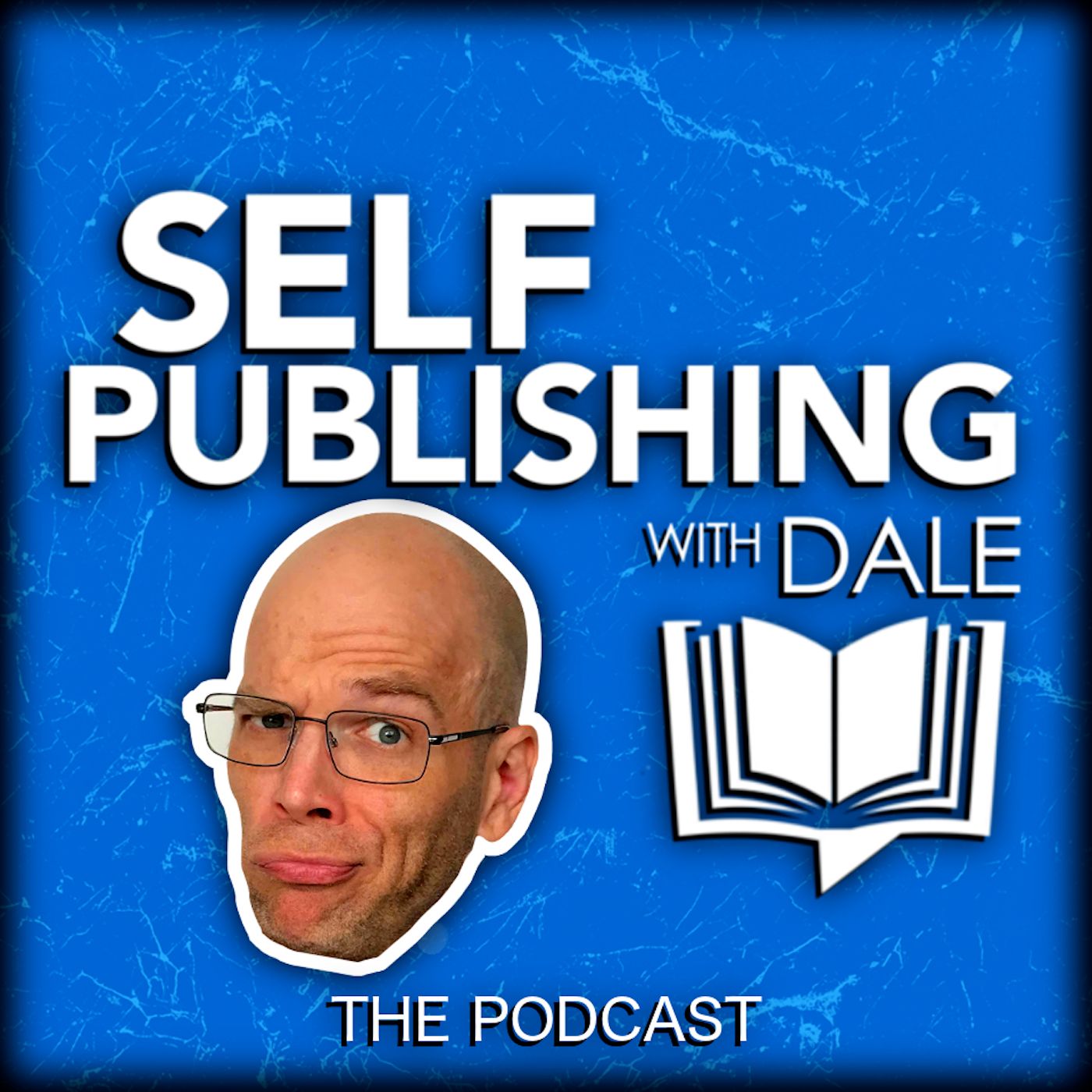 If you're self publishing books on Amazon, then you should strongly consider a growing niche and type of books called short reads. What are Kindle Short Reads? And, can anyone publish books in this exclusive category type? Find out how to publish Kindle Short Reads on Amazon in episode 40 of Self-Publishing with Dale.
Level-Up Your Self-Publishing Business TODAY: 1. Romance Publishing Academy is a comprehensive start to finish program on romance publishing. Get your hands on the Romance Publishing Playbook when you visit //DaleLinks.com/Romance.
2. Get 10% off lifetime access to The DIY Publishing Course when you Visit //DaleLinks.com/Podcast and use the coupon code PODCAST.
3. Subscribe to Self-Publishing with Dale on YouTube at //DaleLinks.com/YT.
4. Join other like-minded and motivated self-publishers in the Self Publishing Books Group. Learn, grow and network with authors, freelancers and industry experts at //DaleLinks.com/SPB. Remember to answer the 3 questions to gain entry.
5. Get access to my go-to resource, Publisher Rocket. Confidently research profitable keywords & categories. And, easily select effective keywords for Amazon Advertising campaigns. For more details, visit //dalelinks.com/PR.
FULL DISCLOSURE: Most outbound links financially compensate the podcast through affiliate programs or sponsorship deals. We only recommend products and services we've used and confidently stand behind. Using the links do not adversely affect your purchase price and greatly helps support the channel. Thank you for your understanding.